Fashion - Aesthetic - Interesting - Chic - Fashion Design - Motto - Sensitive - Music
My BEST posts


ZooMine best of tumblr
Yastığımın altında ki bayramlık papuçlarım.
OMG! the face of the cat! Lovely!
The eclipse visible from Australia, New Zealand and all of the Americas.
TDK'nın selfie'ye Türkçe karşılık bulma çağrısına ilginç öneriler: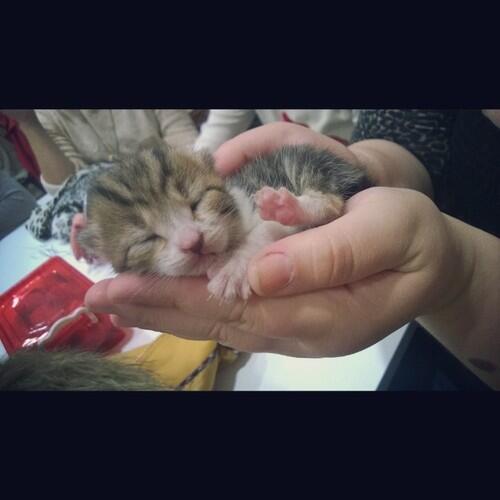 SÜT ANNE VEYA BAKIMINI YAPABİLECEK BİRİNİ ARIYORUZ!
Bu bebeği bugün işe giderken durakta buldum. İş yerine götürdüm orada biberon ve ona uygun süt aldık besledik fakat iş arkadaşlarımın da benim de evimizde kedilerimiz var. Zaten günlük bakımı için vaktimiz de yok bu yüzden süt anne ya da bakımını üstlenecek birini arıyoruz.
İstanbul 05543231340
Life is Hard
Life and its activities are hard, and managing them well can be as hard as lifting some hardcore dumbbells.
via andreilacatusu
Death makes angels of us all and gives us wings..
Life of a project. I can relate to this emotional roller coaster.
Via ( koci hernandez )